*WE ARE TRANSITIONING TO ALL READY TO SHIP ITEMS.
In the coming days, weeks, and months RTS items in various fabrics will become available and we will be adding new selections on an ongoing basis. All Novel Red pads and liners are individually handmade in house.
As of now, you can still order surprise print/color items in your favorite Novel Red fabrics, size, and absorbency at a great discount from our regular prices!
The Novel Red Etsy Shop currently offers select Artisan items. Please bear with us as we transition the website and add pre-made item availability as it is an intensive process. Check back often to see What's been newly added!
Ready to Ship items - New availability on the way!
---
You can still get custom order surprise me items! Choose your fabric type, size and absorbency and let us pick out colors and prints just for you!
---
Check out our latest blog posts!
---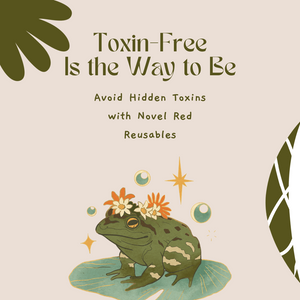 In recent years, there has been a growing awareness of the environmental impact of disposable menstrual products, leading many individuals to opt for organic alternatives. However, what often goes unnoticed...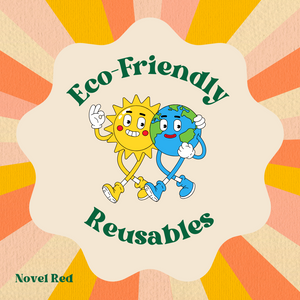 The impact of disposable period products on the environment is a topic that often goes overlooked. Every month, countless individuals around the world rely on disposable tampons and pads during...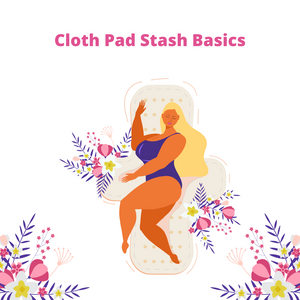 Menstruation is a natural and inevitable part of a person's life. While disposable menstrual products have long been the norm, there is an increasing awareness of the environmental...